All About You Incentives
Coming soon!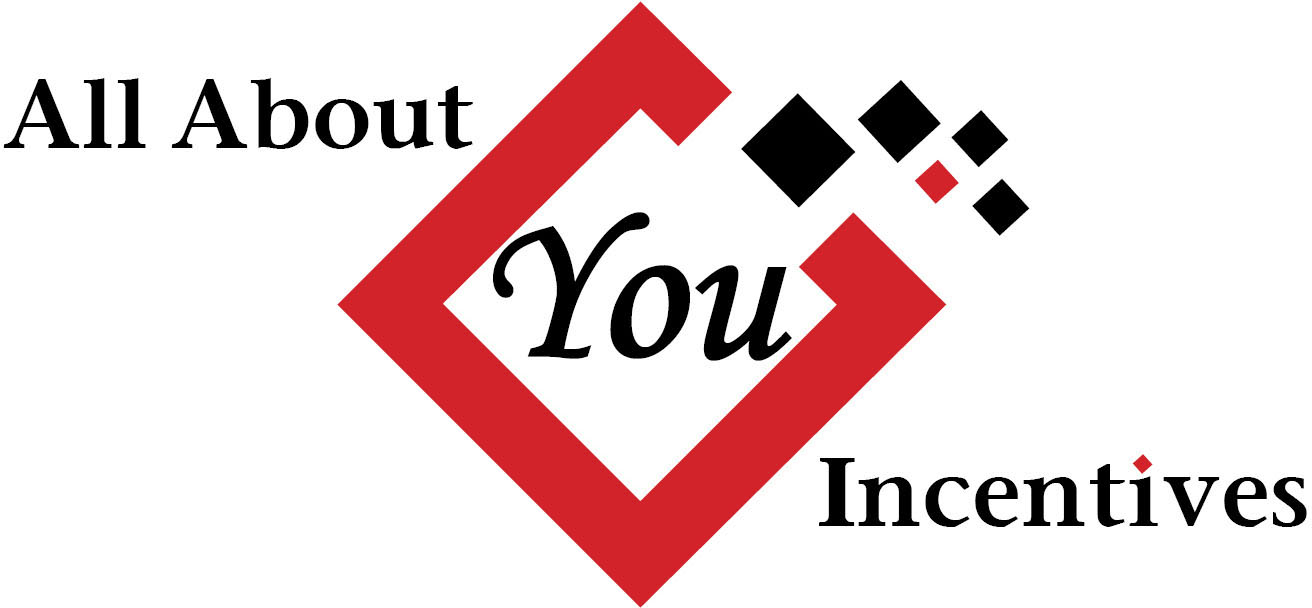 Your ONE-Stop Sourcing Solution!
Great things are happening at AAYI!
We are working diligently to bring you a helpful and informative website for your Premium/Incentive and Corporate Gifting needs!

In the meantime, please feel free to contact us at:
info@allaboutyouincentives.com
256-237-0909
Thank you for your interest!
We look forward to working with you soon!